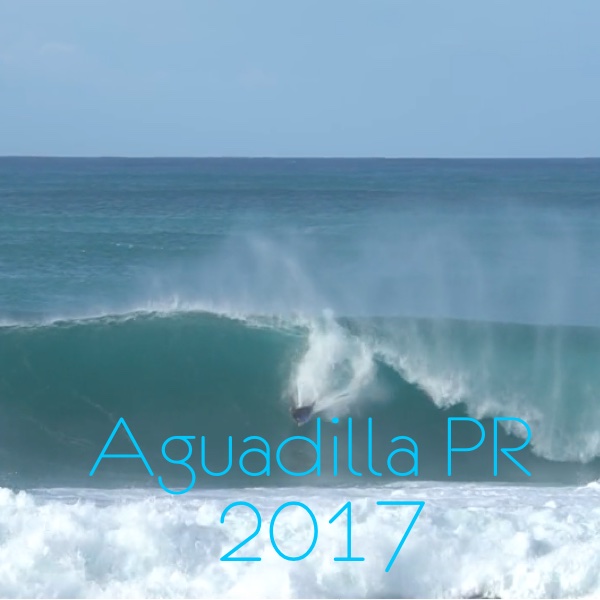 AN ENDLESS TUBE
During my last Amaury Academy in Puerto Rico, March 25,2017, I go for a long free-surf session at the Fountain of Youth, Ramey Base.
In the end of  the afternoon, I have an insane moment of pure pleasure : a long tube that surprised everyone, me and the photographers… Just look until the last seconds.
I love to share my feelings and sensations after such moments with friends.
The waves are incredible and the riders spirit is so strong and engaged. Love you Puerto Rico.
Filmed by: @xtremeclipspr and @gypseamoon
music: Pretty Lights – Sunday School
edit by:@xtremeclipspr