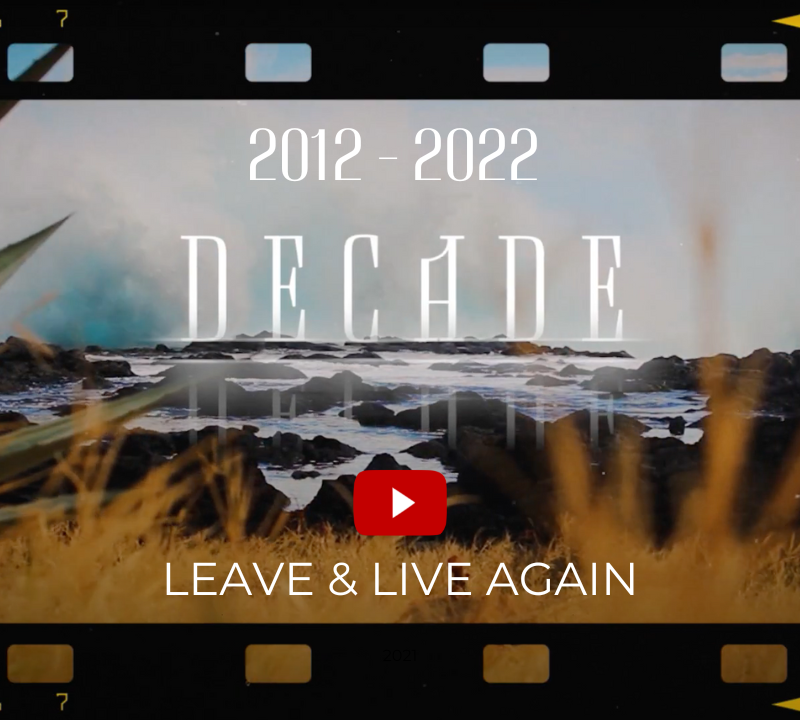 Reunion Island & Grand Canaria – 2012 to 2022
In 2012, after the death of my friend Matthew by a shark attack, in Reunion Island, I realized that I had to leave Reunion and to reinvent me.  It's been 10 years already that I arrived in the Canary Islands and my life has changed for the better.
Enjoy this video which quickly summarizes my journey since my arrival in the Canary archipelago. I took on challenges, I got joys and successes and I will always carry with me the link I have created with the Canaries
The moral of history ? Never give up, search and find a plan B.
Edited by Cristian Antunez @vgbnd.media
Supported by
@bodyboardsniper
@amauryacademy
@mundo_surf
Thanks to all video makers for their shootings.