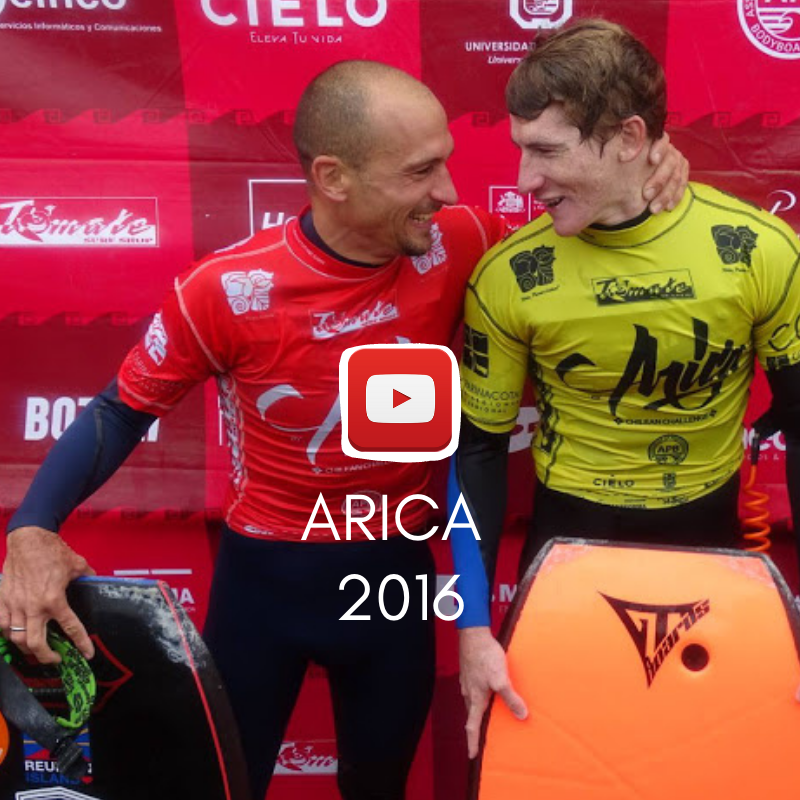 A GOOD DEAL ON GOOD WAVES
I arrive in Arica, on July 2016, and I want  to score high and be in the final.
I want to put me points in the pocket for the World Tour ranking.
But my wish is to surf my best, to feel good on this wave that I love.
El Floppo is pumping and the riders all motivated, as usual.
I finish second on the podium after a good final against Ian Campbell.
Enjoy this video and see how lucky I am  :
I ride with high leveled-riders who are my rivals and my friends.
Video edited by Elements Prod
Filmed by Unai Borda,  APB Tour
Music : Elemento Dual ( Antofagasta)   » Reflexiones para el alma ».