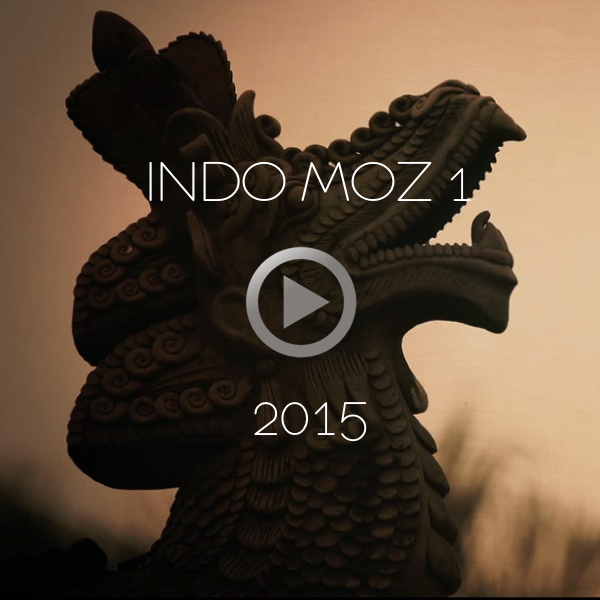 June 2015 , Somewhere in Indonesia
Video part of my bodyboard and family trip in Indonesia in 2015, June.
Sylvère Tanguy, a French talented friend who has lived and worked in Indonesia for long years, leads us to wild places with his high tech video equipment  for unforgettable moments.
He now broadcasts this big chapter on the MOZ in INDO.
Just appreciate the nice views and the very clean way he edits.
This clip pays a tribute to the Indonesian nature, waves and lifestyle in a land made for bodyboarding lovers. Enjoy and share!
Thanks to Sylvère Tanguy for filming and editing  and thanks to Elements Prod for editing the action part.