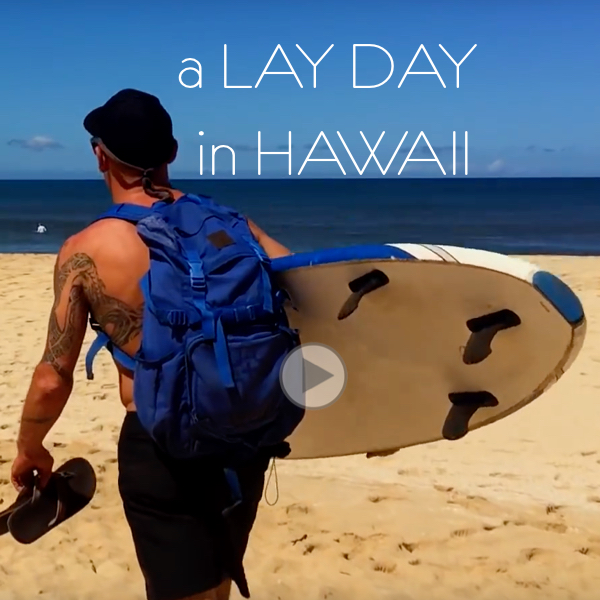 Follow me on a lay-day in Hawaii  around the North Shore to document what I get up to in between contest days on the APB Tour.
We are on break waiting for the Pipe Line Pro 2017 restarts.
Food, stretching, fitness, lifestyle with my mate Laury Grenier (RUN).
Never stop keeping focused, but don't forget to play and enjoy life.
Filmed by APB Tour –  2017