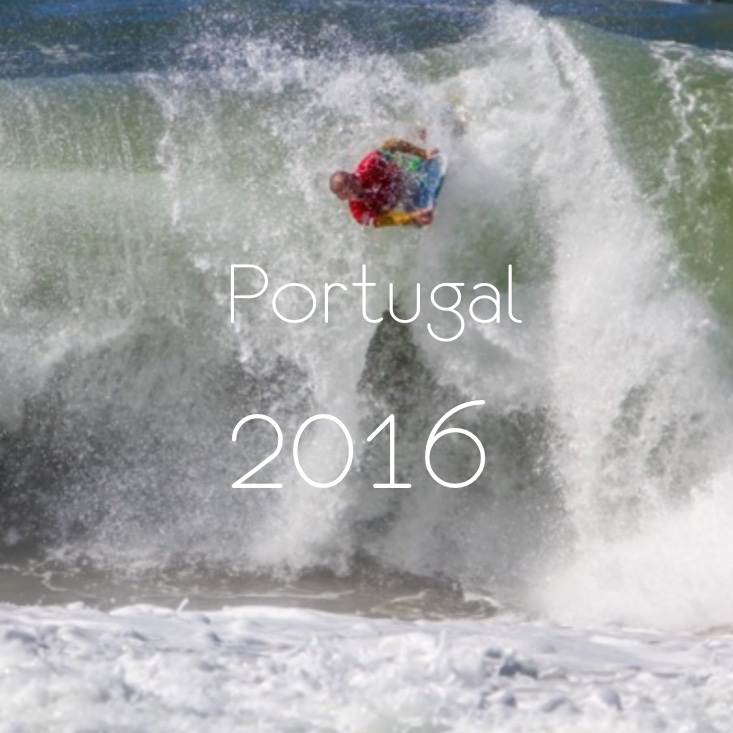 A GIPSY TRIP BY THE COAST
During the three steps of 2016 APB  Bodyboarding World Tour in Portugal, I decide to travel with my family on a camping-car.
We spend one month cruzing together Malennhy, Oliver and I, on the Portugal coast between Sintra, Nazaré and Viana.
Usually I leave my home just to go for a contest. But in Septembre 2016, I chose a new package. I vote for sports, competing, driving, camping, cruzing, training ,lifestyle and family.
It is a very different way that makes you feel balanced, relax and focused.
Portugal is an incredible place for surfing, with hudge beachbreaks and a big riders community.
I enjoy empty waves on vast beaches, with fresh water and big pleasure and we meet nice people overthere too.
If you want to spend beautiful moments of freedom, natural life and free surf in good conditions, Portugal is really the ideal experience.
According to competitions, my results were not so high  (Top 9 in Sintra – Top 5 in Nazaré). I enjoy the Viana event, with my final with Ian Campbell, then I finish Top 2.
Sometimes, your body and mind need something else than big results : harmony, discovery, liberty and fancy moments as a family as well as a competitor.
As I come back to Gran Canaria,The Fronton King is in my sights and  I want to keep my crown… The 2016 APB WT is not over yet.
Bodyboarding spirit is still in action. Ever.