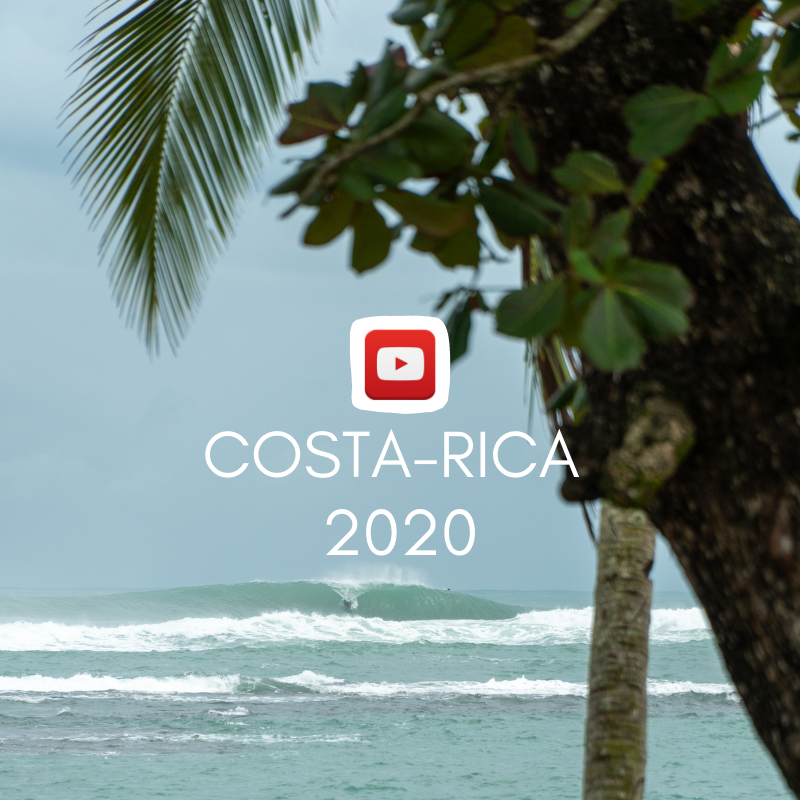 Puerto-Viejo, Caribbean sea, February 2020
For the first time in 2020, I travel to the Caribbean coast of the wonderful country of Costa Rica !
It is an amazing experience as I can ride some of the best waves of the country.
I also compete on The SALSA BRAVA Challenge organized bu the ANCR Association of Bodyboard of Costa Rica.
As well as, I share my skill and passion with the local community through a course with Amaury Academy.
Such an awesome life experience…PURA VIDA IS REAL 🙏
See this nice video edited by YILBER @yilbart  @blueyouth.co