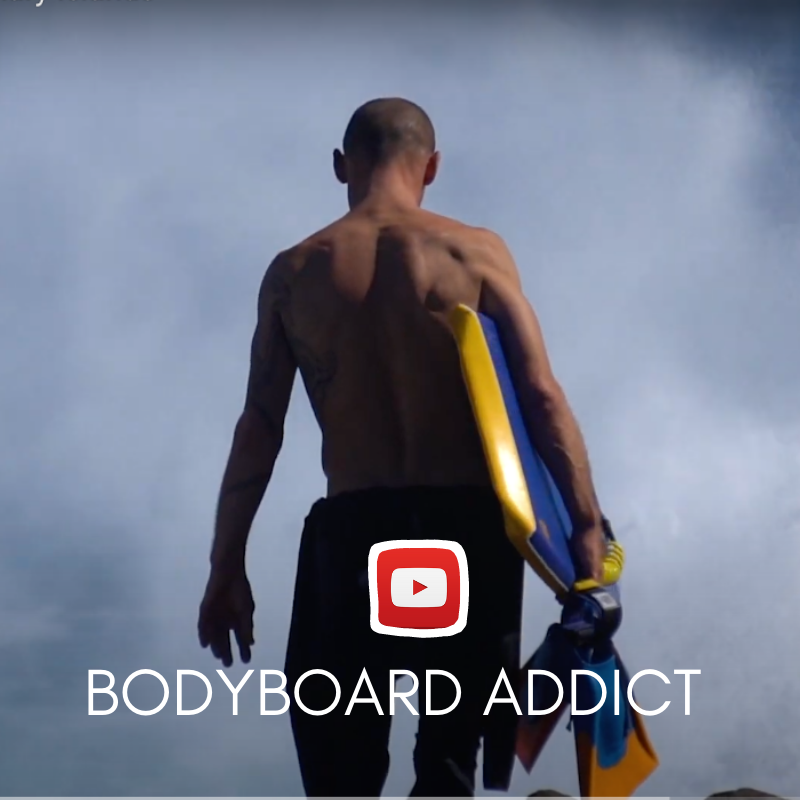 Gran Canaria – Winter swells – 2020,2021
While the world is closing borders for health reasons,
as we cannot run the seas to surf unknown waves,
the bodyboarding addicts need their shoot of motivation.
The swell have been generous during 2021-2021 winter time in Gran Canaria.
Many films were shot during this period on my home spots in Galdar.
In all weather, in extreme conditions, there are « crazy » people who watch the riders in waves and film new images.
Christian Antunez is one of those water-videastes  and he has filmed and edited this video.
You will enjoy adrenaline and motivation comping through these highlights in my favourite playground, down my house.
I love riding these waves, every one is a new momentum,  a new impetus, a new thrill and a new game… as is life.
LIFE IS BODYBOARD !
Filmed and edited by @vgbnd.media
To watch and share without moderation!