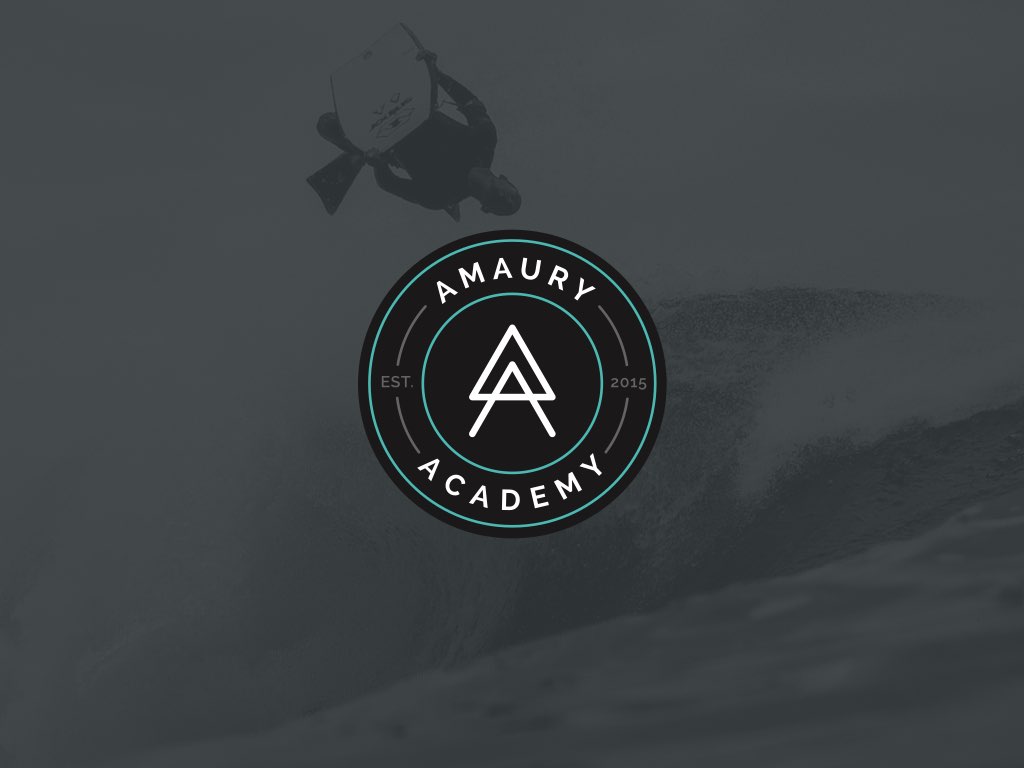 Let me tell you about my new project
This academy is a worldwide bodyboarding and training school where I will share my knowledge and skill with all riders of any level.
I am already working and organizing some classes for 2016 in Marrocco, Portugal, France, Cabo Verde, Martinique and Spain…
Why not in your surf club of surf school ?
It would be so good to share with you guys good surf sessions, technical trainings, talk about mental preparation, nutrition to improve together.
You want to know more about the courses and the workout ?  Open the files of your choice.
ENGLISH-amaury-lavernhe-academy-bodyboarding-school-moz-eng
SPANISH-amaury-academy-lavernhe-bodyboarding-school-moz-esp