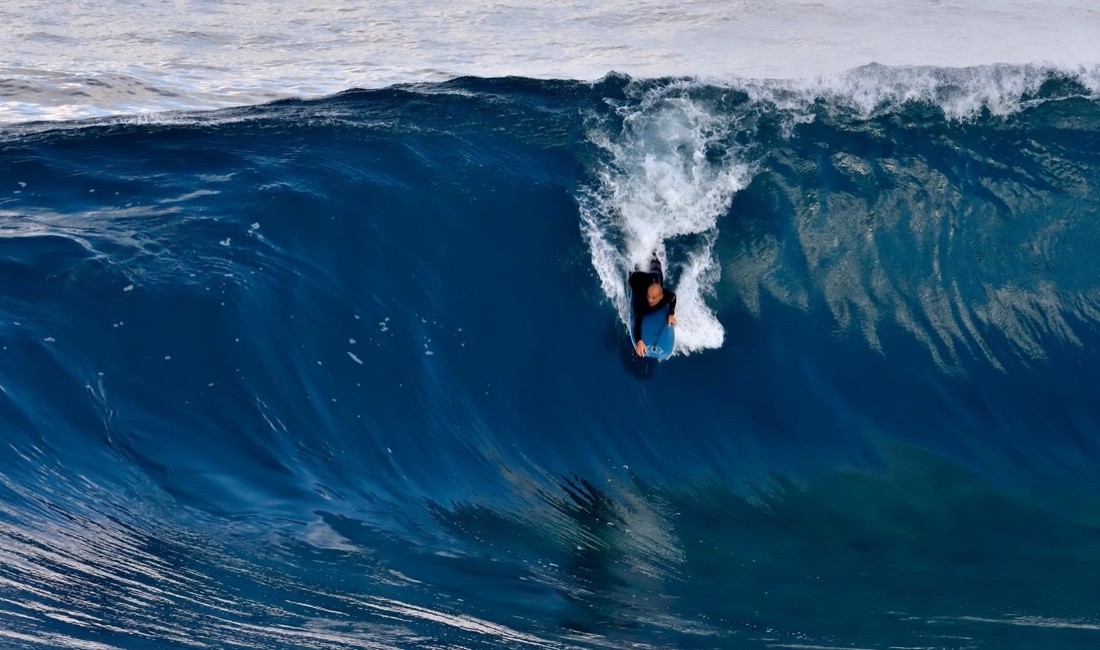 Canary highlights at el Fronton
Enjoy some highlights of my 2015-2016 winter season in Canary – Gran Canaria. Every day, just under the windows of my house at Galdar, I see the three spots : La Guancha, El Agujero and El Fronton. Then I just have to chose which one I will ride. I progress every day as the waves ask for skill and maestria. And there are good riders in the water with me, the level is high and it is exciting. Thanks to Guilherme Delarue, Javier Fleitas, Ardiel Jimenez and Klak Bodyboard for filming and to Elements Prod for editing.
After Teahupoo, when I was back to Canary island at the beginning of May, the biggest swell ever offered us incredible conditions at El Fronton which was like a monster of perfect killing waves. You will see some footages coming soon. Now, summer is coming on Europe and the APB Tour is soon opening the Latin American league. I fly to Rio within one week. Stay tuned !