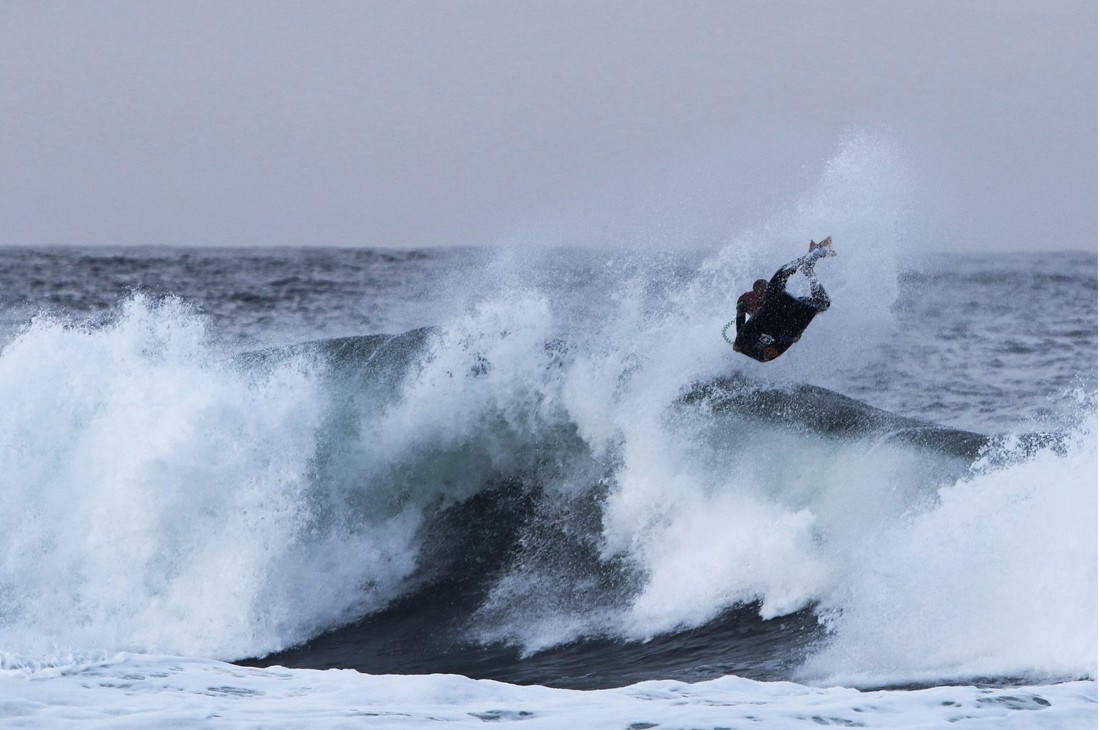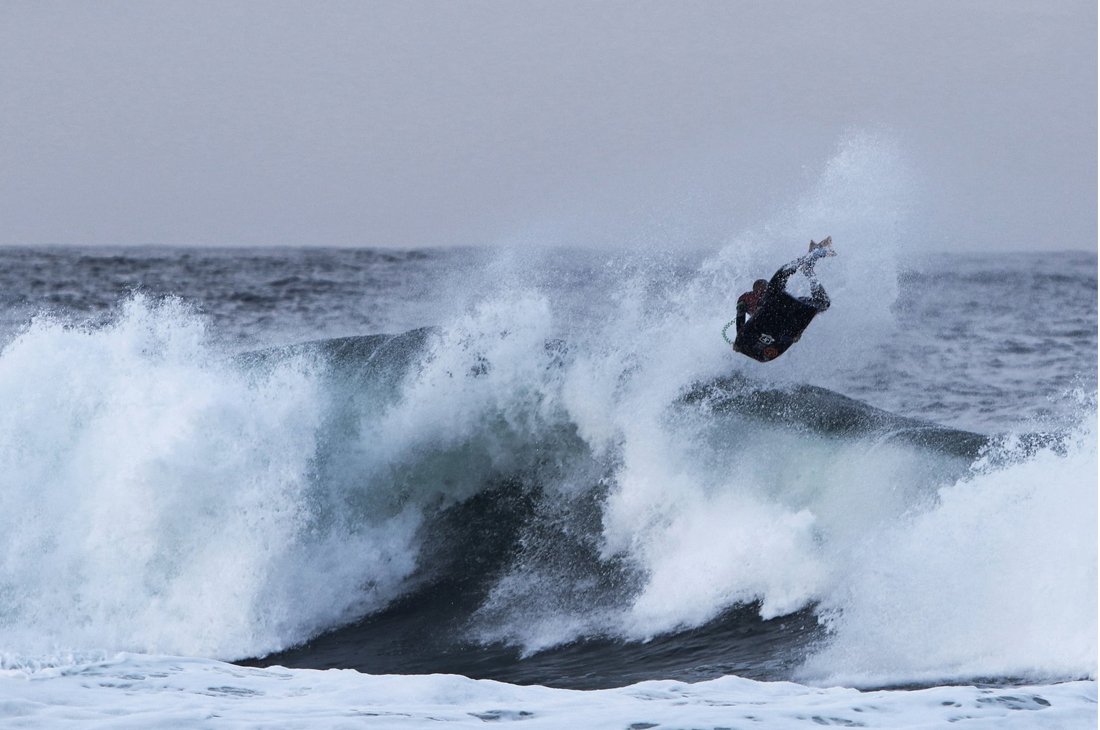 Itacoatiara Pro 2016 – Bodyboarding World Contest – Flash back
One more time the contest in Brasil this year was a sucess! I mean as a professional bodyboarder its just so good to be part of this event as the waves are good, the beach is amazing, the bodyboarding community is super strong and you can feel the passion that people have for our sport! Bodyboarding is a big part of the history of Itacoatiara with many generations of good riders. Today this event gives the opportunity to many locals riders to show their skills and to compet against the best guys in the world.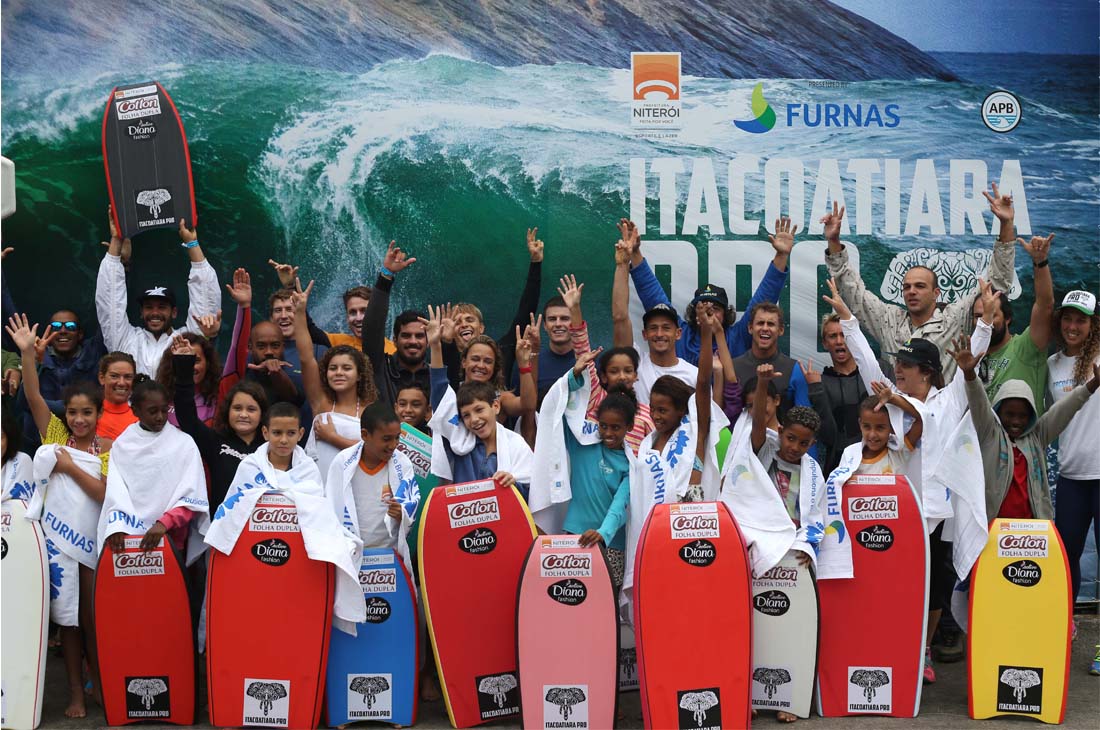 This year I came in Brasil by myself as my wife is really focused on the building of our house in Canarys. I have stayed in the same home as the last 4 years and it is such a privilege to be able to stay in this amazing house, so close to the beach! I have been in a really good routine overthere, surfing 2 or 3 times a day, stretching, eating and sleeping well and focused on my surfing.
I was super exited that the comp start and I was pretty happy on my first heats. Competing on a beach break is really different that competing in Tahiti for exemple. The waves are heaps more unpredictable and you have to be ready for anything coming to you. It also depends on who is in your heat but most of the time you have to get some scores quickly to build your campaign.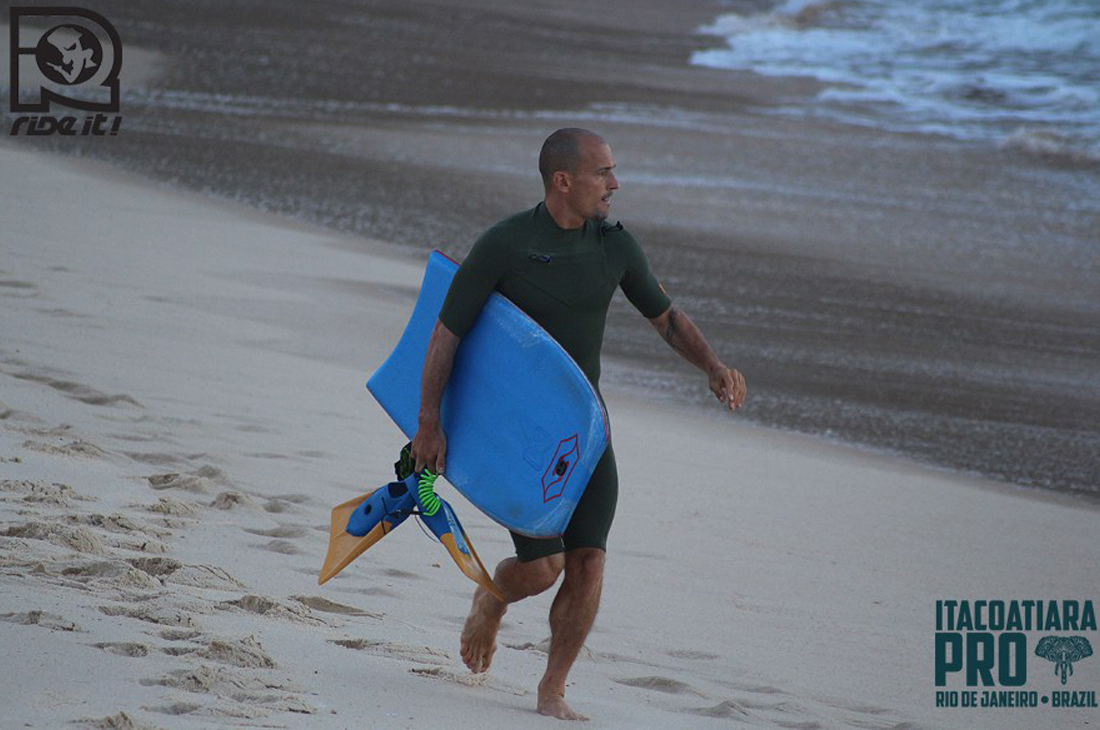 In my heat against Alex Uranga, the winner of the event,I knew I had to do something good to pass the heat. I could find any big score and even if I was leading the heat I knew he could come back quickly to the score.
At the end I needed a pretty decent score -7,6 pts- and  I could not find the right wave to achieve my goal. But as I lost against Jeff Hubbard in Tahiti, I lost against Alex here and he won the event like Jeff did in Teahupoo.
Alex did such a good run to win this event. He beat Eder Luciano, then myself, Jeff and finally Pierre in the final. An amazing performance that pushed him in the second place of the APB ranking! Well deserve Txapeldun! Also congratulations to Isabel Sousa for winning the ladies divisions and Diego Gomez for winning the Juniors divisions.
I am now 4th at the ranking : step by step, I go on. Never give up.