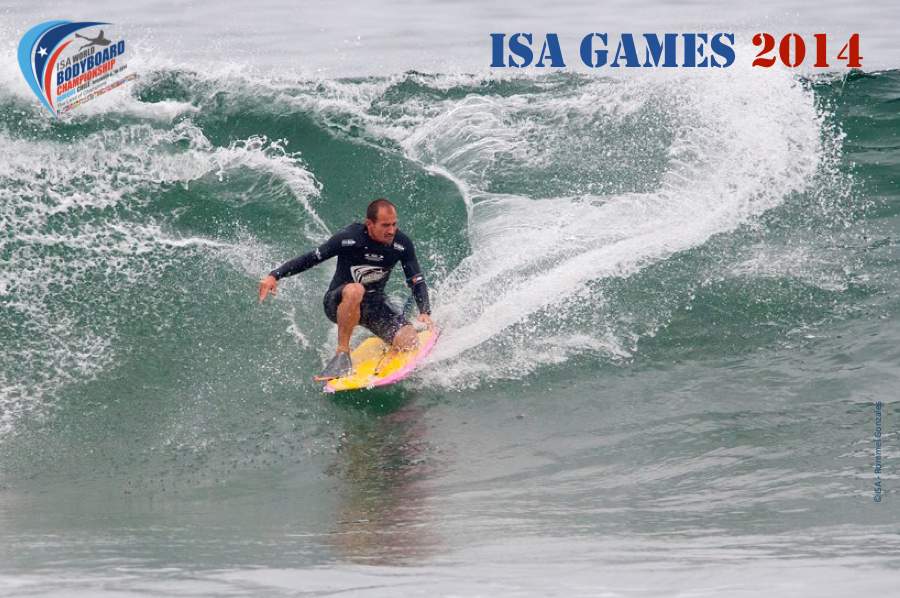 Iquique, Chile – December 2014
I fly to Iquique as the Captain of the Team France for the 2014 ISA  World Championship.
It is a great moment for all the team and we work hard all together to get the best possible rankings.
We are very closed to each other, we support everyone and we make the job !
TEAM MEDALS :
Gold Medal – Tag Team
Silver Medal -National Team

PERSONAL MEDALS :
Gold Medal – Drop Knee 
Silver Medal – Open
Congrats to all the French team for the job and the mutual support !
I support the French PETITS PRINCES non-profit organisation for diseased children.
I decide to take the mascot of the association with the Team in Chile whereas I launch a fundraising for the organisation Les Petits Princes.
My partner on this operation is the FFS and SNIPER, that offers a board to a donor drawn by lot.
Then « Le Petit Prince » mascot travels with the French Team  and it was our lucky charm.