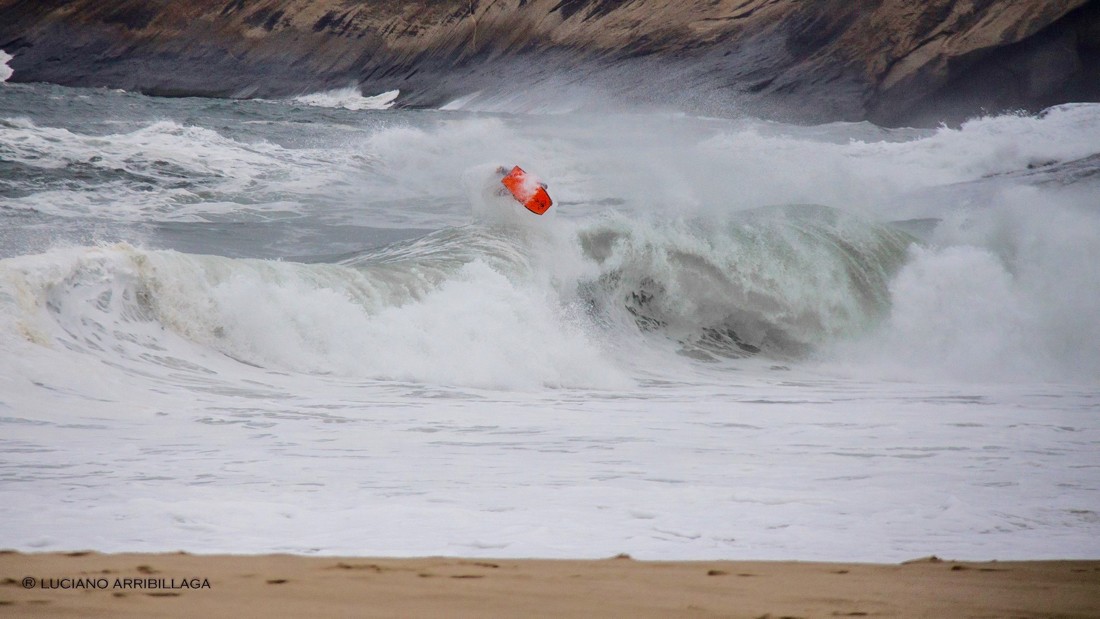 I just arrived in Rio yesterday, after a long trip from Gran Canaria via Madrid and Sao Paulo. Always so glad to be here, in this country dedicated to sports and where the bodyboarding community is so strong and talented. The Rio 2016 Olympic Games coming soon increase the excitement everywhere.
Itacoatiara is a special place for me and I wish I can defend  my 2013 and 2015 titles… I feel focused and ready to go on. Action should begin soon, the waiting period opens in June 16.
As an appetizer, just enjoy the videos of my best moments at Itacoatiara Pro in 2015.  Click on the pic below. Boooom !