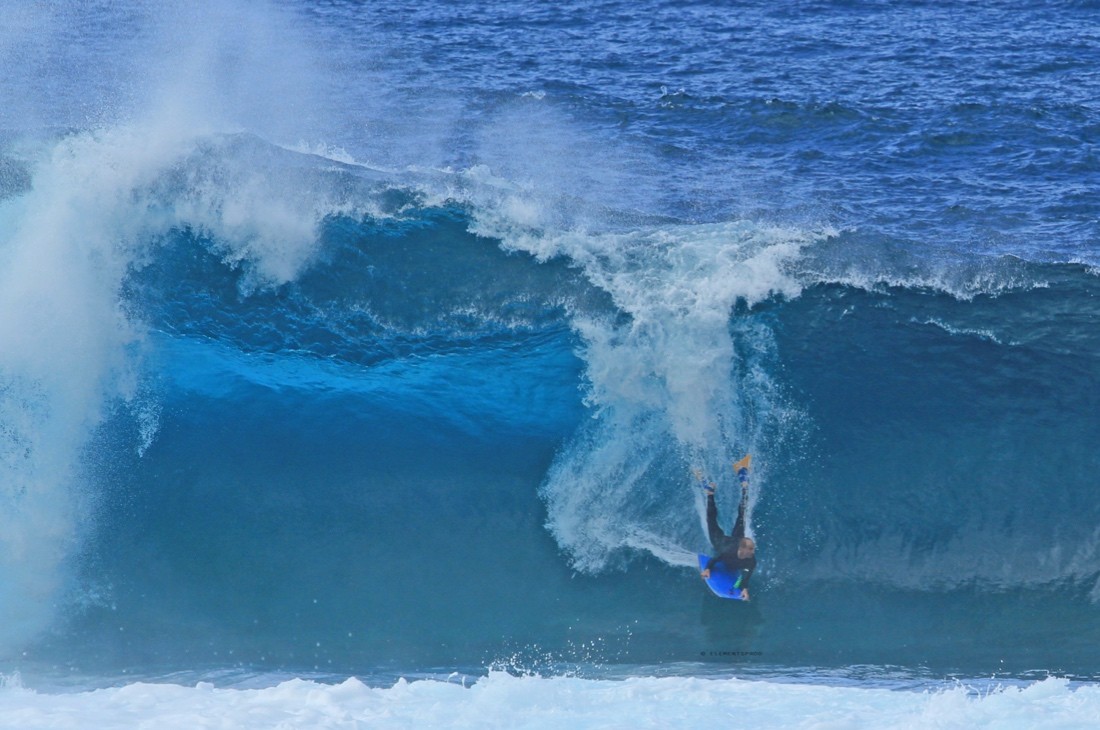 After Bodyboarding Teahupoo Tahiti Challenge – Back home
My last week-end in Tahiti is just amazing! I have some great waves at Taapuna on Saturday and then in the afternoon we meet at a big barbecue with my Tahitian friends, Brahim from Marroco, allias Air Marroco with his massive invert during the event, my friend Claude Mazuret who has a Surf School on the island and few more guys.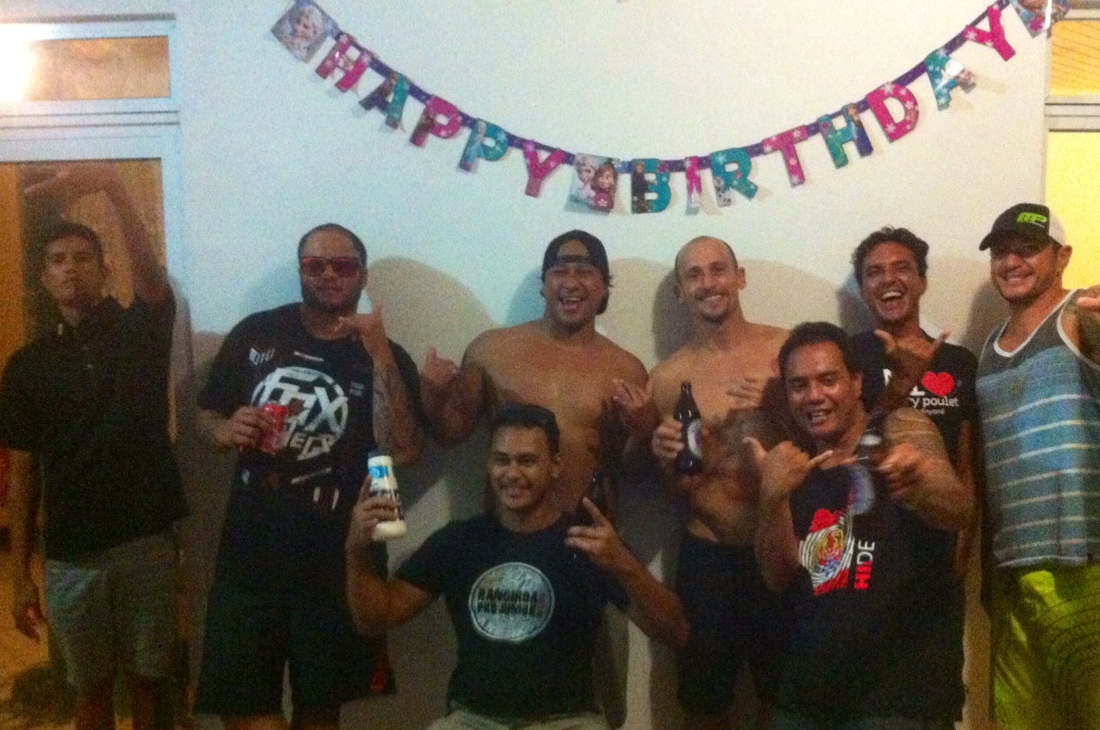 The day after at 9am I am doing a new tatoo in town. This trip in Polynesia was a good opportunity to get a new ink in my skin. Tatooing is more than a tradition there, it is a real art and guys know what they do. After spending three hours on the table I am really tired in the afternoon and it is time for me to organize my board bag and to get ready for a long trip back home.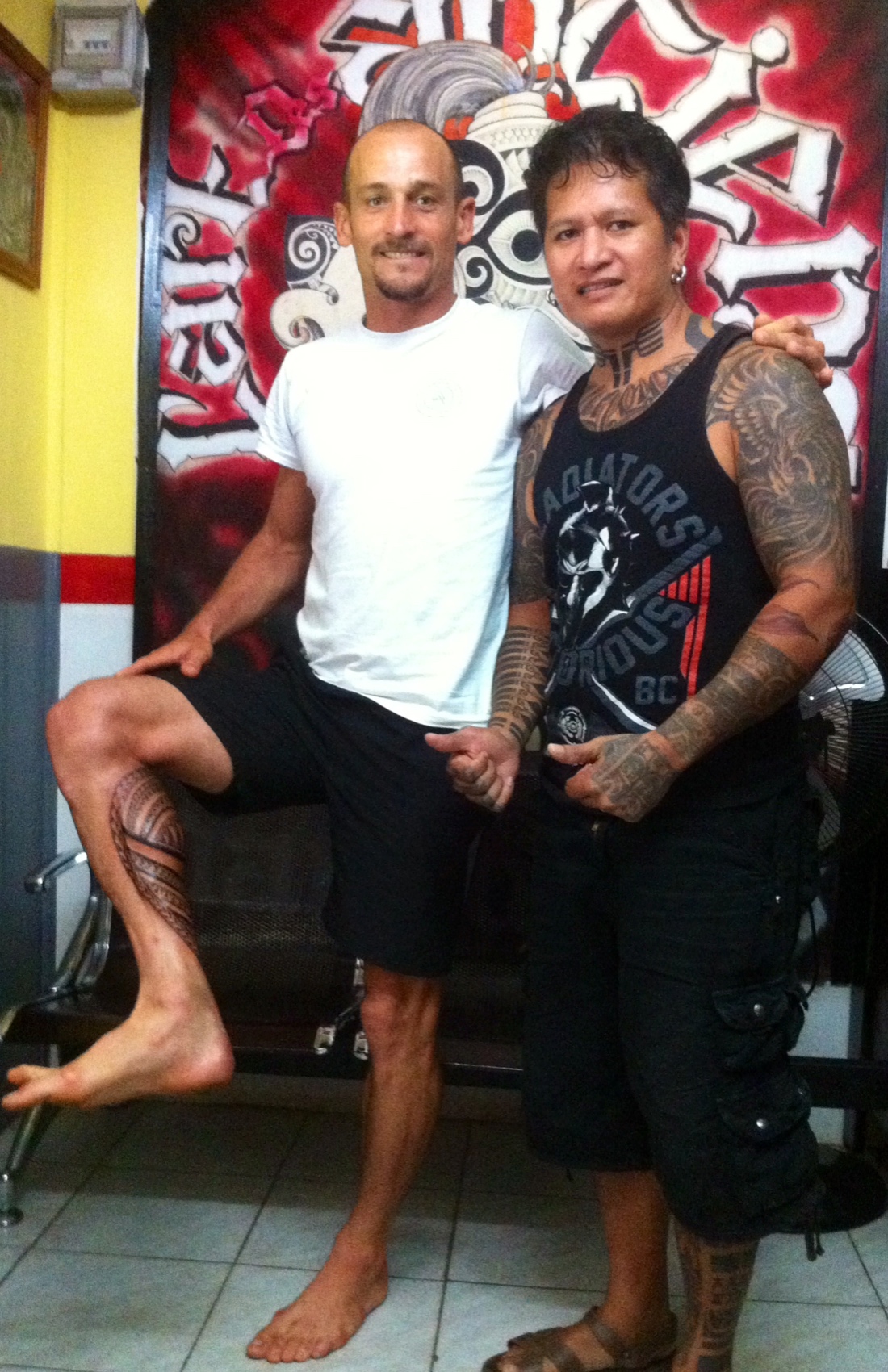 I have chosen the cheapest trip but the longest too. On Monday morning I my flight from Papeete to Auckland is about six hours, then I have to wait for nine hours in New Zealand before getting on the longest flight of my life : 17 hours with no stop until Dubai. Overthere, I have just time to run to my next flight for Paris for eight hours more. It is really good to travel on Emirates as its one of the best airlines ever. For the first time I had wifi on board, it is great to work and to talk with my family and friends while I was high in the sky.
Arriving in Paris I have a break at my mum´s home where I can rest, eat some real food and sleep in a real bed which is awesome after this crazy travel. The day after I still have two flights between Paris and Canarys and I eventually arrived at home on Thursday afternoon around 6 pm.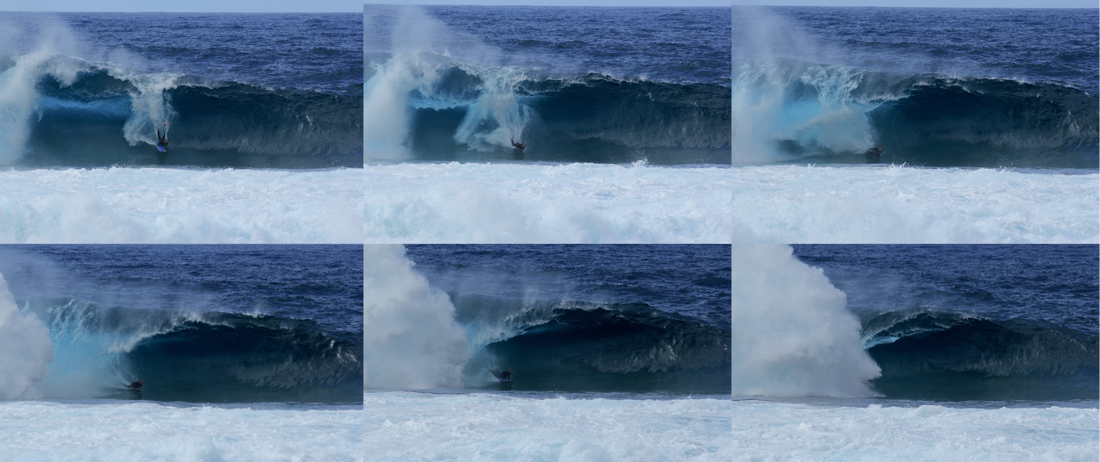 With the fresh ink on me I cannot surf for two days. From Sunday and now we are getting some good waves here which is so excellent.
I feel super exited to get back for training, focusing on the next comps to come in June and July with The Itacoatiara Pro and The Arica Challenge.
I am actually working with Elements Prod on three podcasts of this last Winter in Canarys. I also bring back home some good Gopro footages to make a nice clip about Tahiti. I will organize this month a Amaury Academy course in Canarys and I should compete at the Yuyo Pro, a local comp organised by Ale Reyes at The Agujero Beach. A good way to train with these very high level local riders… More news to come soon.
See all the pics about my staying in Tahiti
.