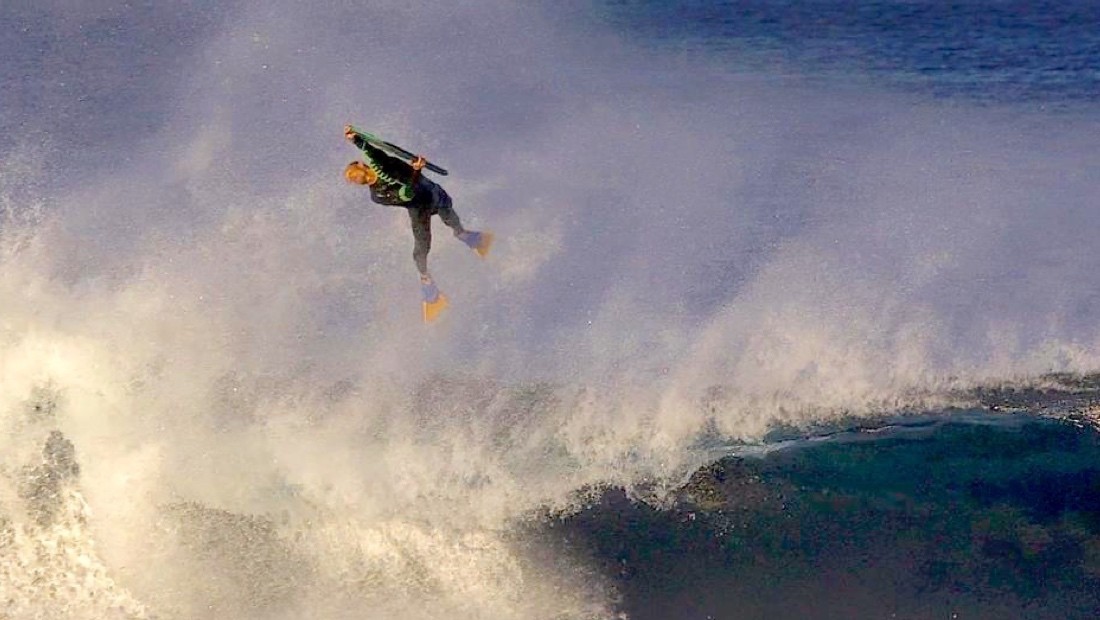 On trip in Indonesia
This year, I spend one month in Indonesia with my family. After five weeks travelling by myself in Australia in early April, I am really happy to see my familly coming from Canary to meet me in Bali. I fly to Denpasar from Sydney to meet after a long trip flying from Las Palmas. We stay for one week in Bali to relax. After that, we go to Sumbawa to score a good swell. We are really lucky as it is not too crowded and the waves are pumping!
My friend Sylvere Tanguy makes many footages in extreme conditions and we are now working on a good video clip that should be out in the next few weeks.
Local people a peaceful, welcoming and it was a big experience to share their lifestyle for a while. Indonesia is such an amazing country with perfect waves but the bodyboarding culture still really poor so it is time to change that and to make local people realize how fun bodyboarding is. BAGUS!
Thanks to Sylvère Tanguy, Ephrem and Elements Prod for the pics.
See more pictures in my gallery  : TRIP IN INDONESIA
See the video coming soon !